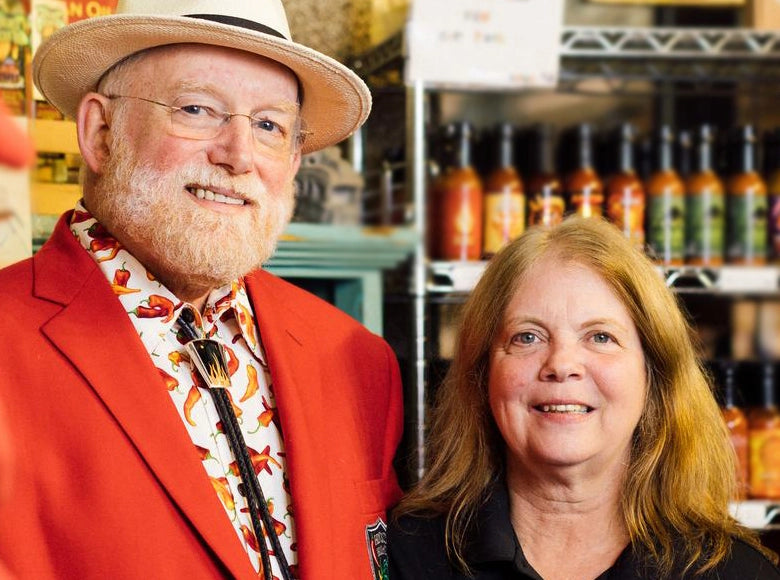 Some like it hot!
WIth their shared passion of hot sauces and unique cuisine John "CaJohn" Hard, and his wife, Sue Hard started Zia Chile Traders right here in New Mexico.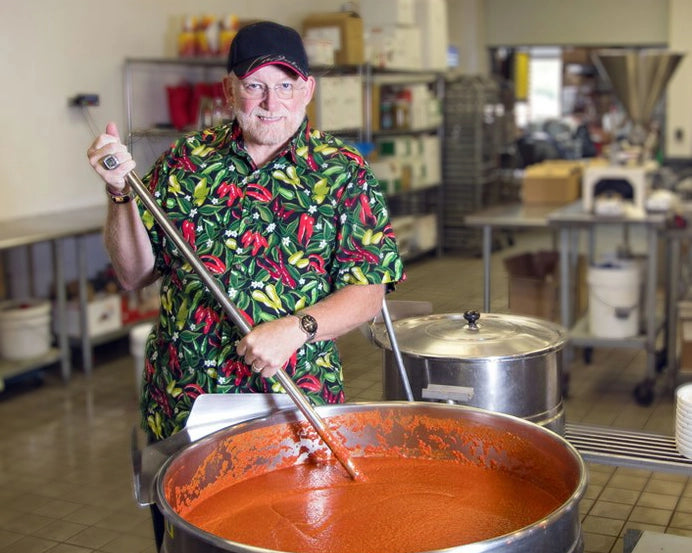 History favors the bold.
The "Godfather" of hot sauce is a four-time world hot sauce champion, and the most awarded fiery foods personality in the world - amassing over 500 awards, including 225 first place honors at various food competitions, shows and cooking contests!